I lunched at Muusa (Tokyo) today, savouring a pork stew prepared with dark beer and red tomatoes by TSUGAWA Sachiko and her assistant. It was sooo soft!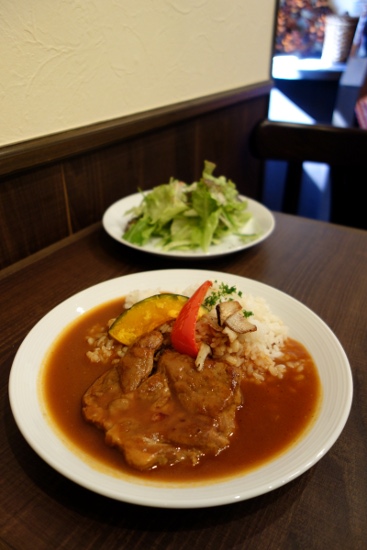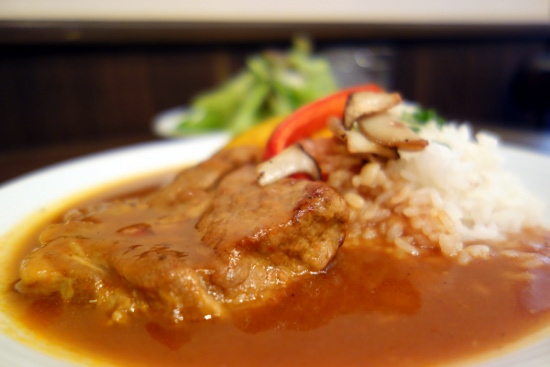 Why not taste this delicious pork stew at lunch the next time you visit Tokyo's Chiyoda district?
USEFUL JAPANESE
Muusa = ムーサ, Chiyoda district = 千代田区 (Chiyoda-ku), Tokyo = 東京.
TSUGAWA Sachiko = 津川・幸子.