While savouring Gorgonzola pasta tonight at Café & Dining Horizon in Tokyo, I enjoyed the concert of two charming Japanese singers named Chika and Mary who played piano while singing in Japanese separately then together. The evening was globally pleasant, the restaurant full, and the entrance fee only 500 yens… I advise you to reserve a table if you attend a live music event at this Italian restaurant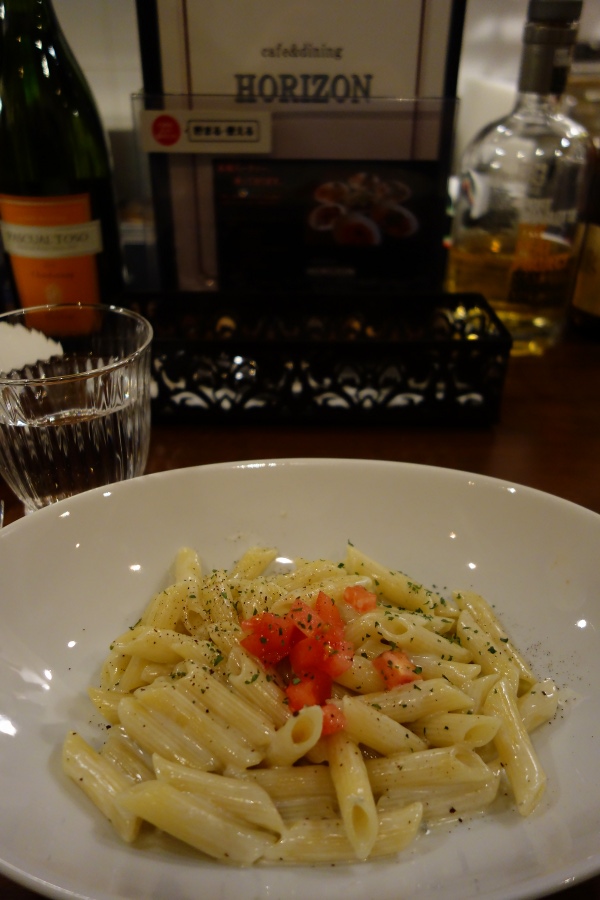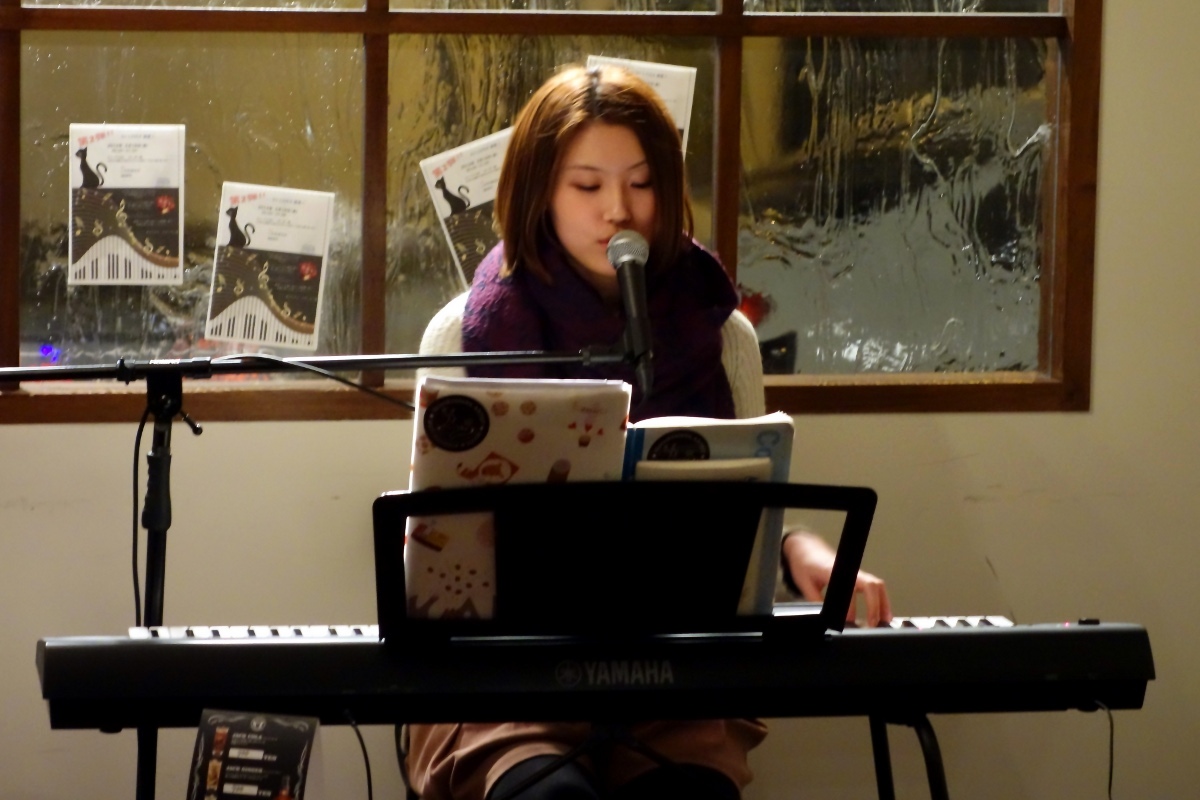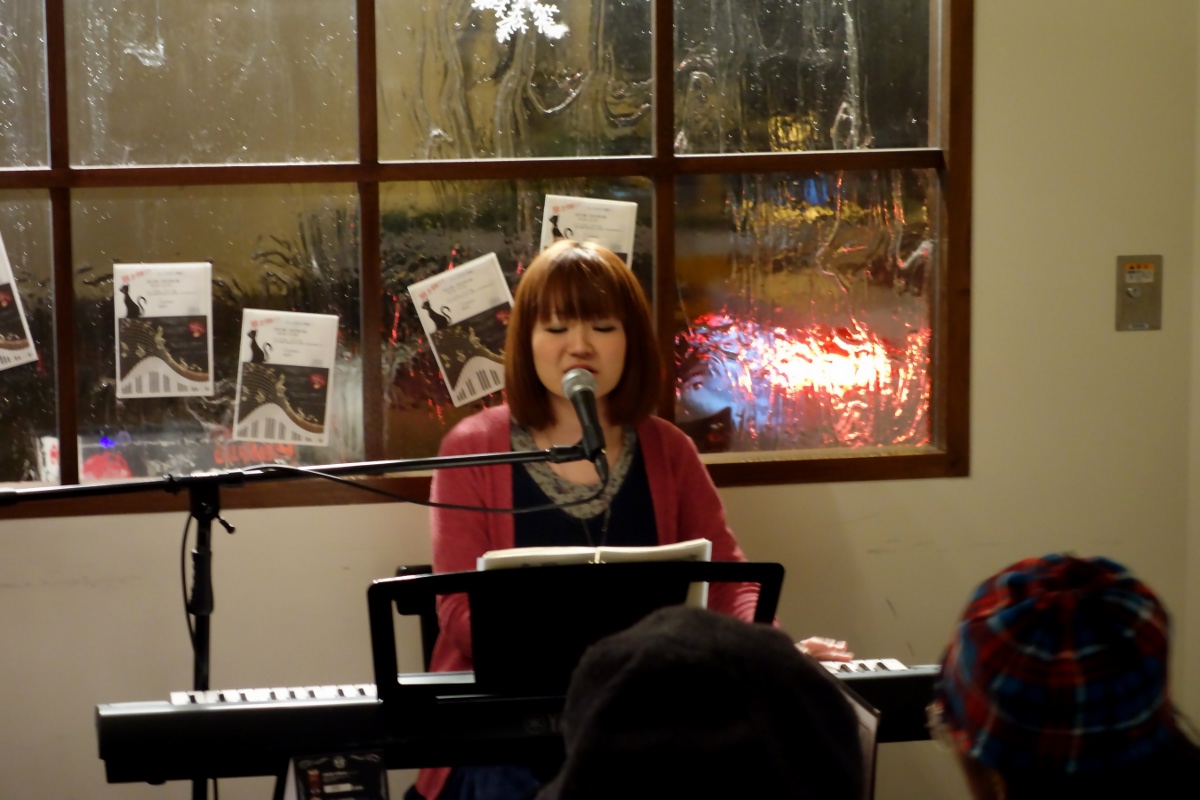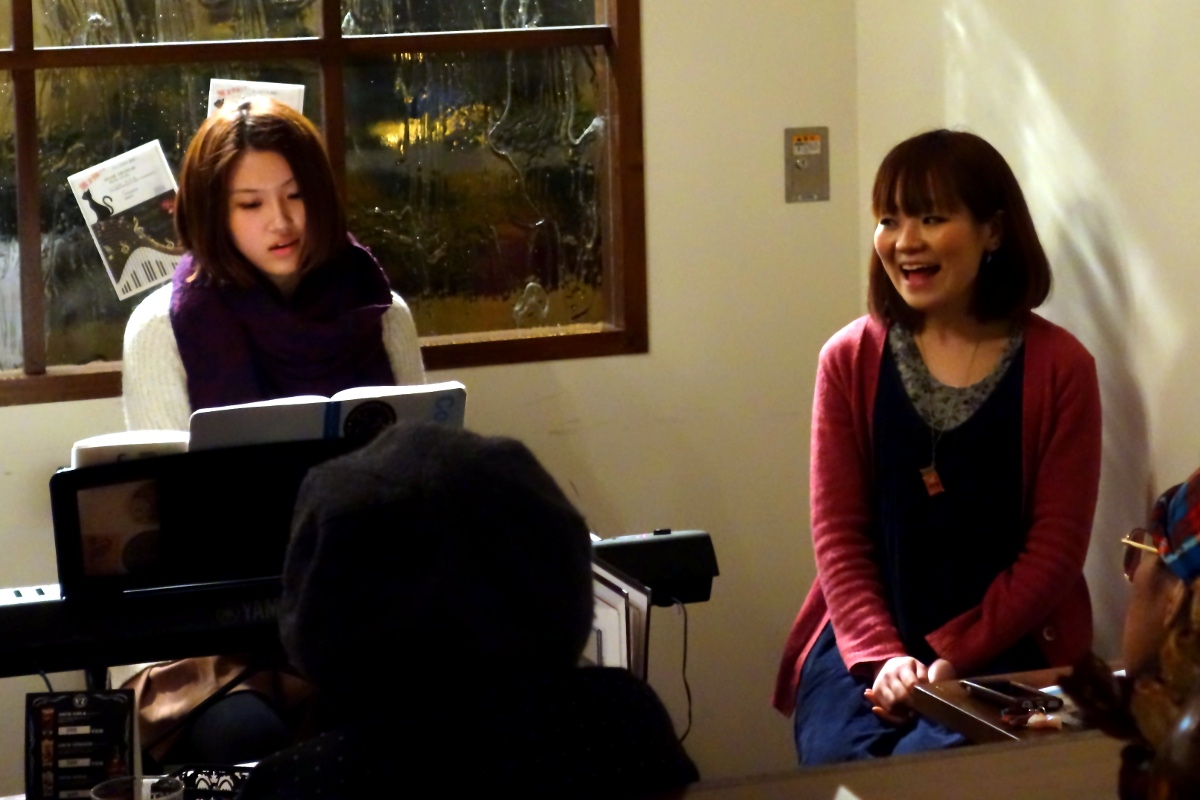 Special thanks to Chika and Mary for allowing me to use their photos, and best wishes for their upcoming concerts in Japan!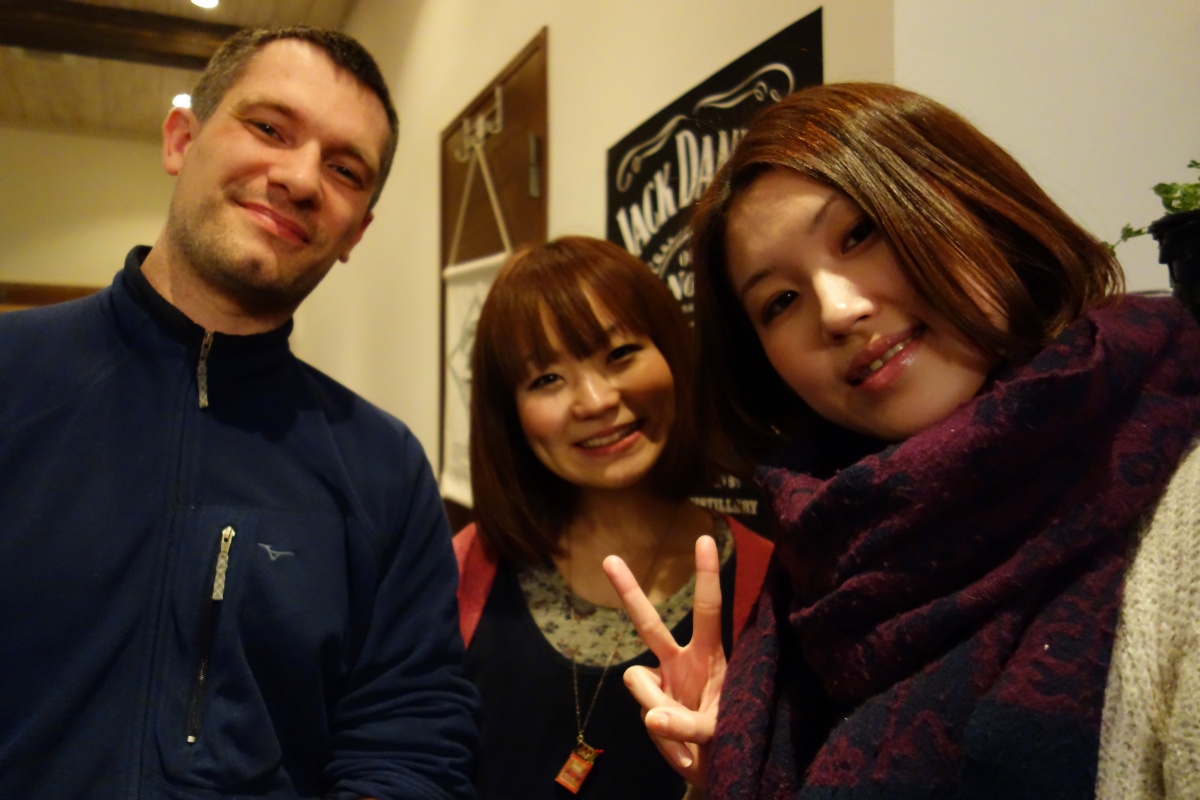 USEFUL JAPANESE
IWAWAKI Chika = いわわき・ちか = 岩脇・千華, Mary = MARY. = まりー.
Horizon = ホライズン, Tokyo = 東京.
Yamagata prefecture = 山形県 (Yamagata-ken).