I lunched at Muusa (Tokyo) today, savouring a French quiche prepared with spinach, bacon and potatoes by TSUGAWA Sachiko and her assistant. Afterwards, I enjoyed 3 slices of strawberry crepe roll offered by Sachiko to celebrate the first business anniversary of Muusa

Wonderful surprise and great taste!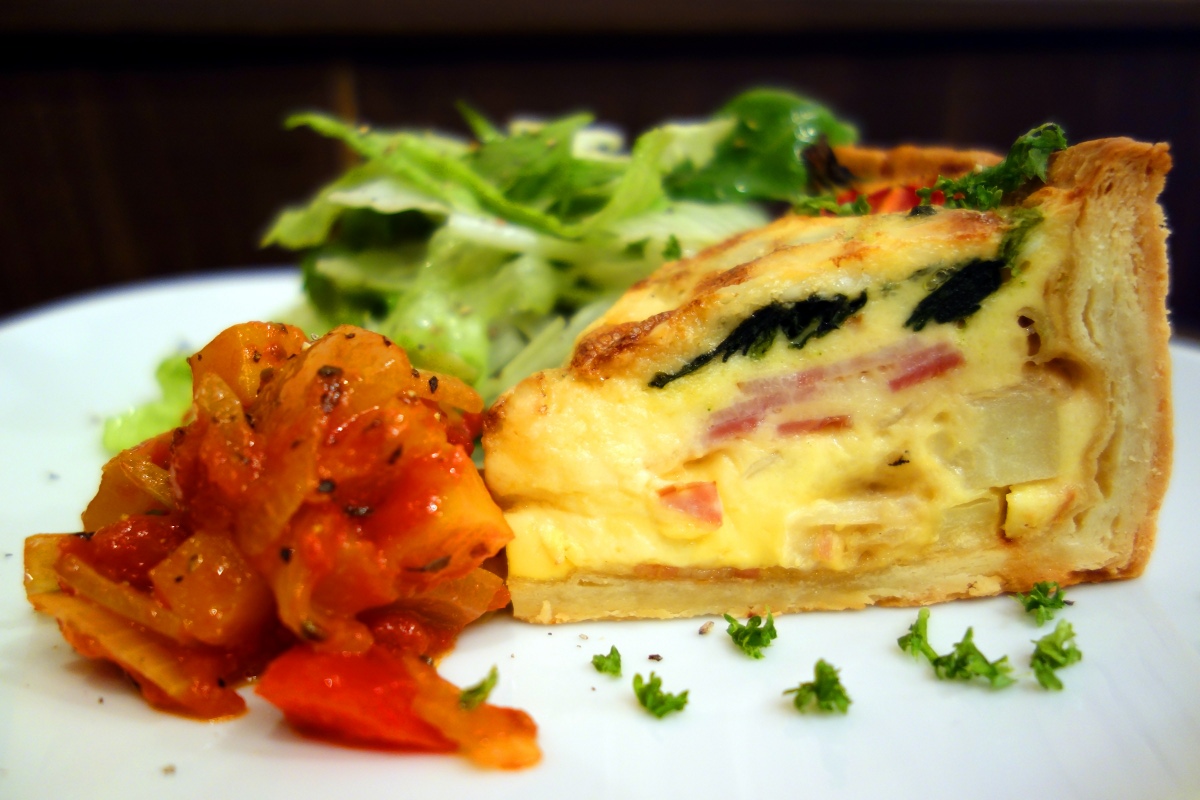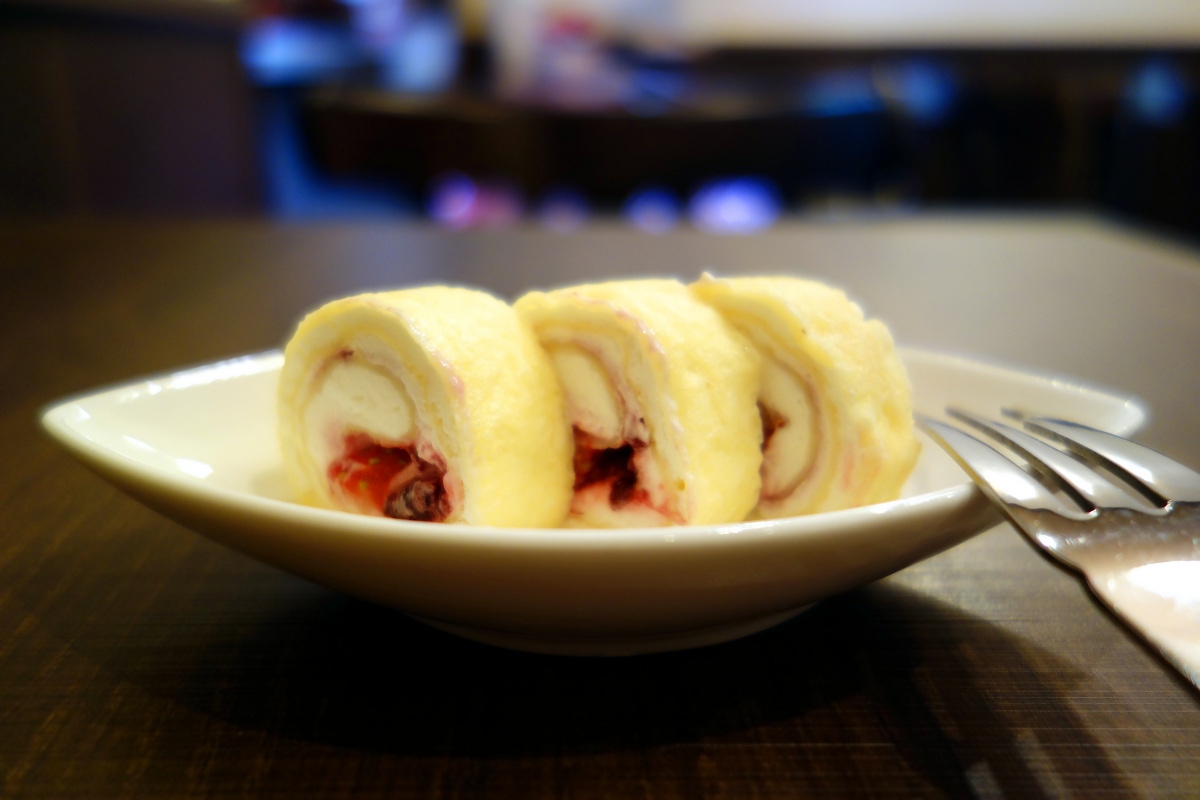 Why not enjoy a delicious quiche or sweet during your next lunch in Tokyo's Chiyoda ward?
USEFUL JAPANESE
Muusa = ムーサ, Chiyoda ward = 千代田区 (Chiyoda-ku), Tokyo = 東京.
TSUGAWA Sachiko = 津川・幸子.