To prepare a business trip or holidays in Japan, I confidently recommend the Yes in Japan services of the Japanese agency Travel Stand Japan in Tokyo because its experienced and reliable travel agents (Japanese and non-Japanese) can introduce you to special places, people, activities, and events. The Yes in Japan team can even help you in English or French when shopping for e.g. green tea, miniature books, kimono dresses, ukiyo-e woodblock prints, kendo armours, and samurai swords!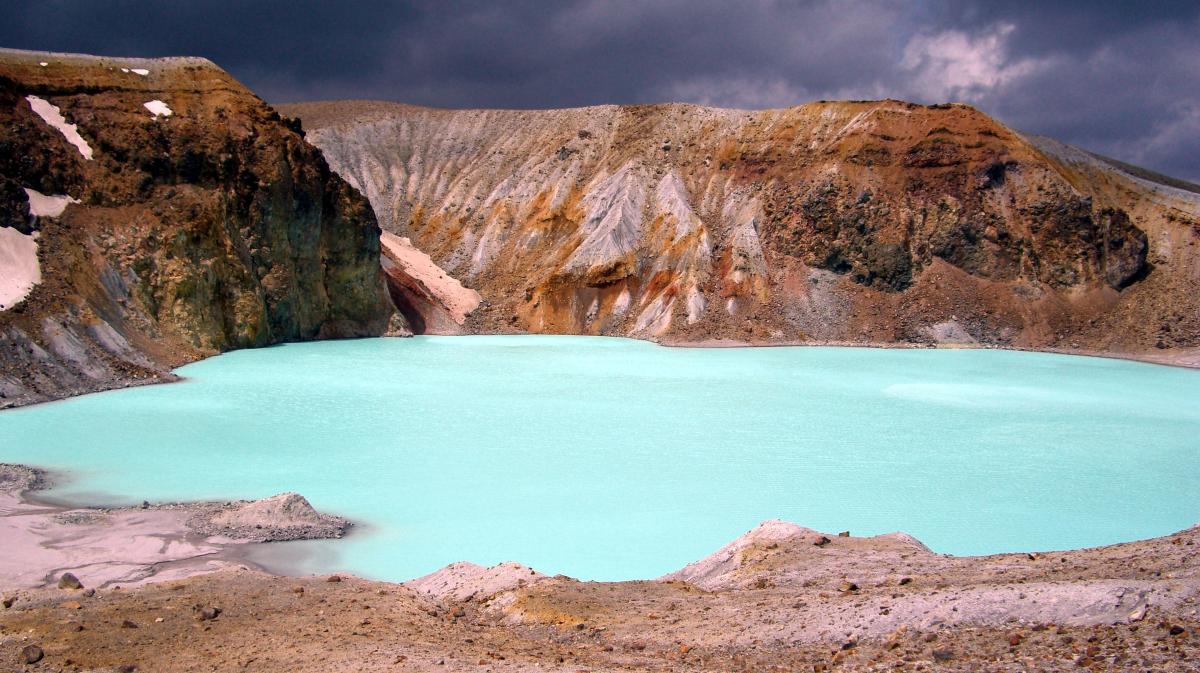 As a manager of Travel Stand Japan, I may even happily guide you in Tokyo and Kamakura, Kyoto and Asuka, Hakone… during personalized private tours including some of my favourite dojos, gardens, restaurants, temples, shrines, teahouses, hot springs, and night spots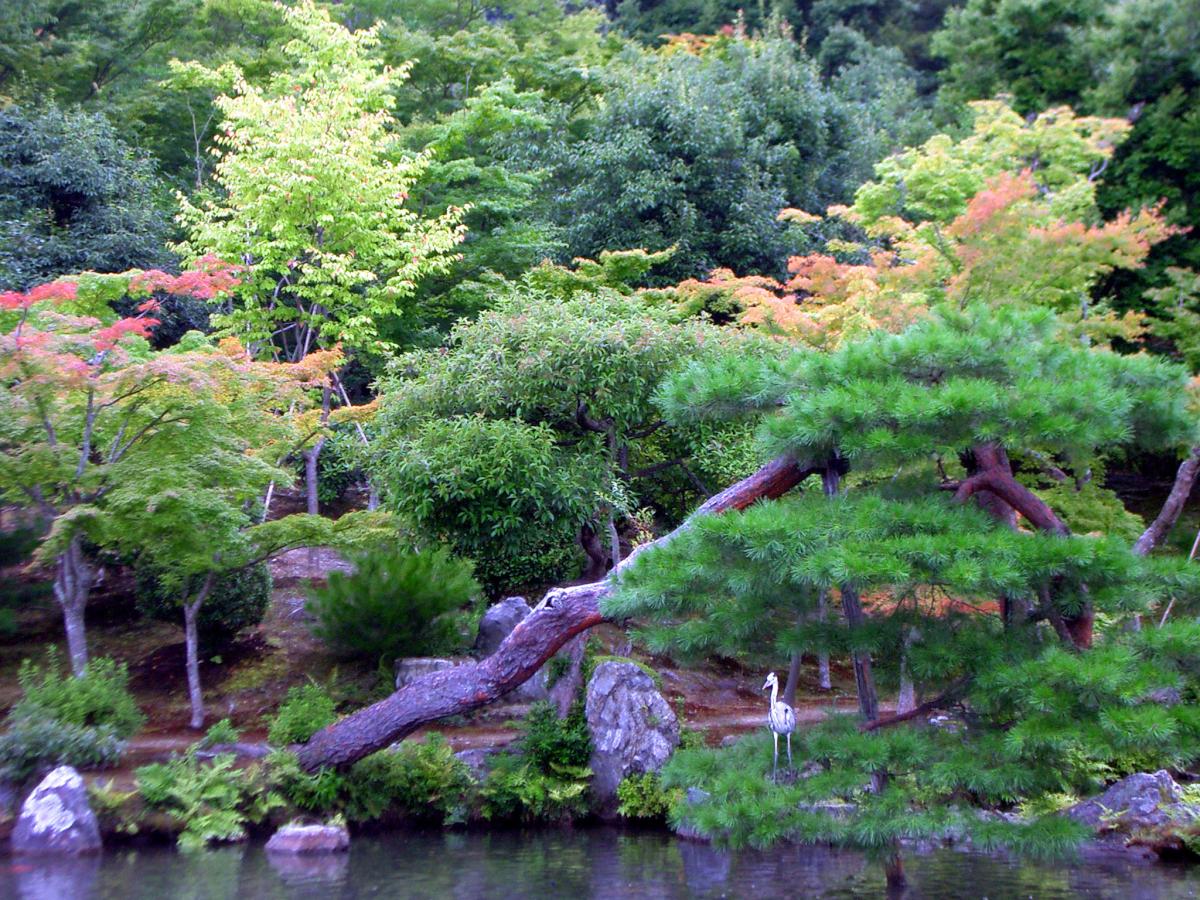 Do not hesitate to contact me directly or via the travel agency (ask for Sébastien Duval)!
USEFUL JAPANESE
Travel Stand Japan = トラベルスタンドジャパン (Torabelu-Sutando-Japan).