Enjoy Japan's nature and 4 seasons with this photo gallery of great Japanese landscapes! Transportation information coming soon.
Ancient trees of Kumano-kodo (Wakayama)
Ancient trees welcome pilgrims on the routes of Kumano-kodo in Wakayama prefecture… Enter the forest, breathe and admire the greenest landscape!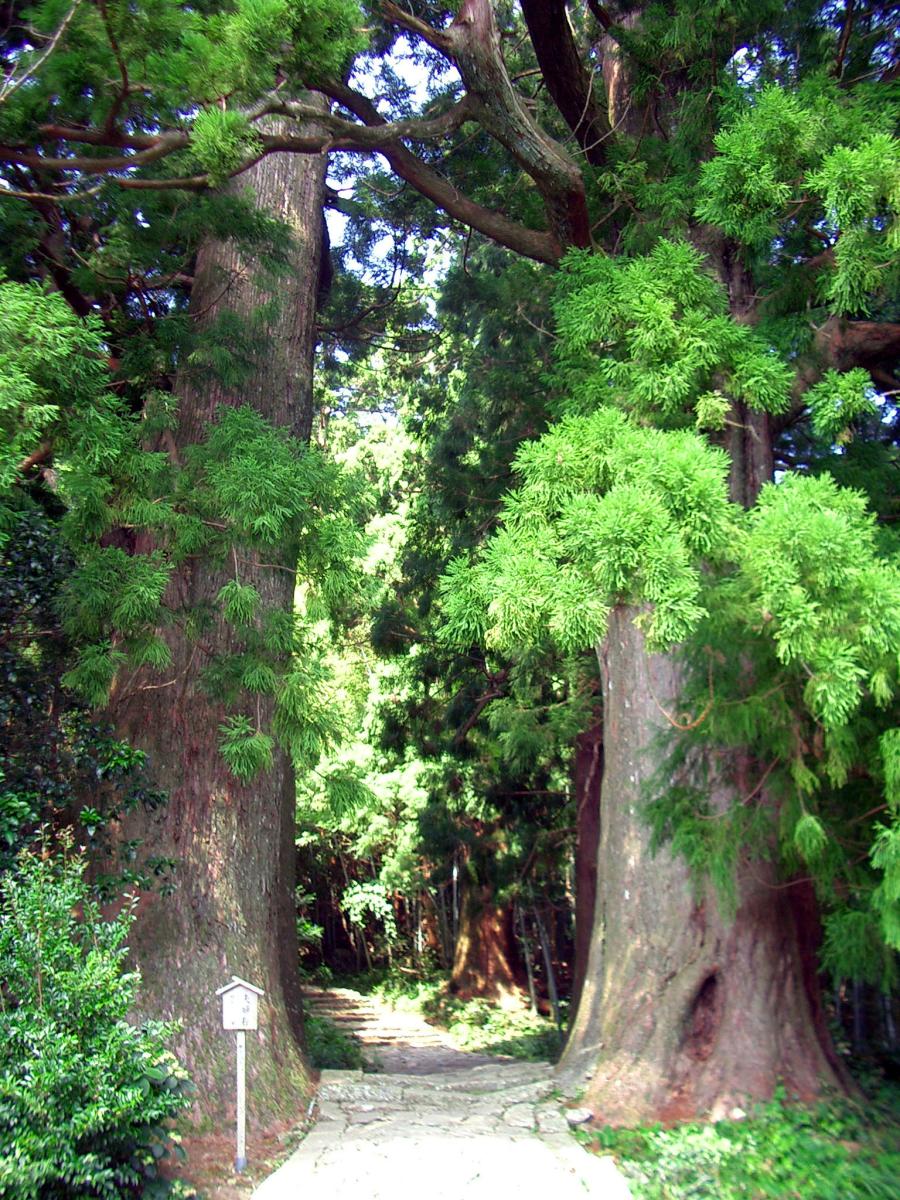 Cloudy mountains seen from Mount Fuji
Mount Fuji offers breathtaking sights on cloudy afternoons: look at this mountainous landscape!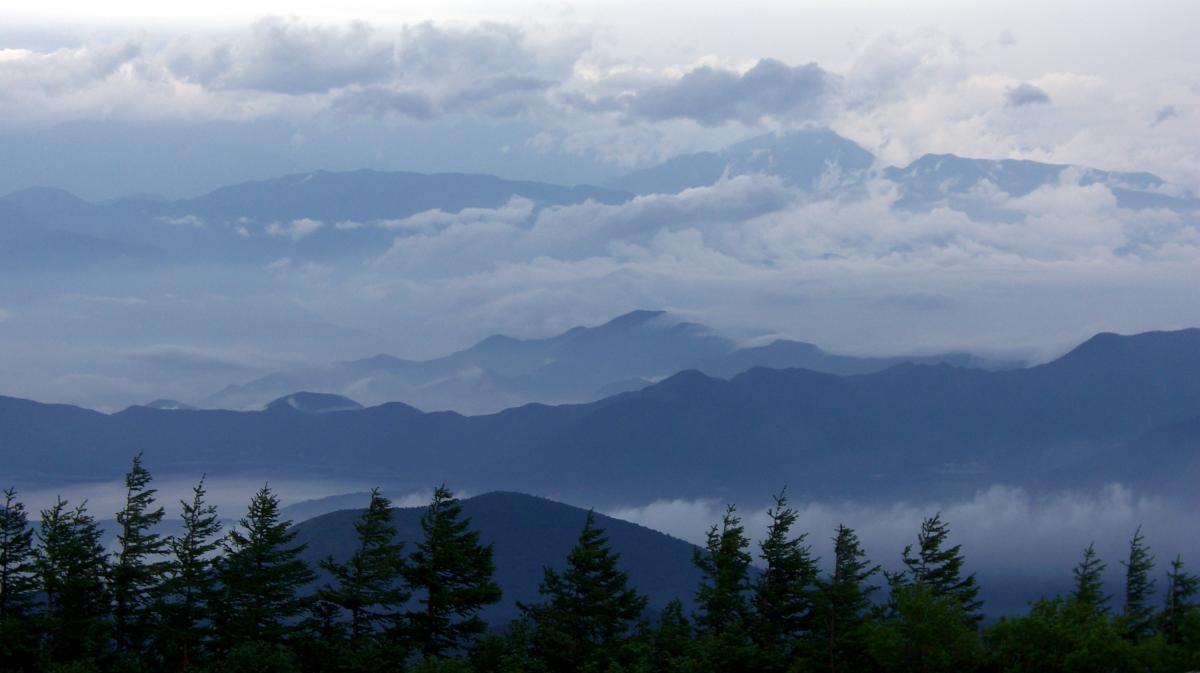 Coastal cliff at Dogashima (Nishi-izu, Shizuoka)
My favourite hidden landscape in Japan is a coastal cliff at Dogashima (near Nishi-izu town, Shizuoka prefecture) due to a deep blue sea, visible layers in the rock, colourful deposits, improbable vegetation, and a mysterious cave… Ride a boat to see that landscape!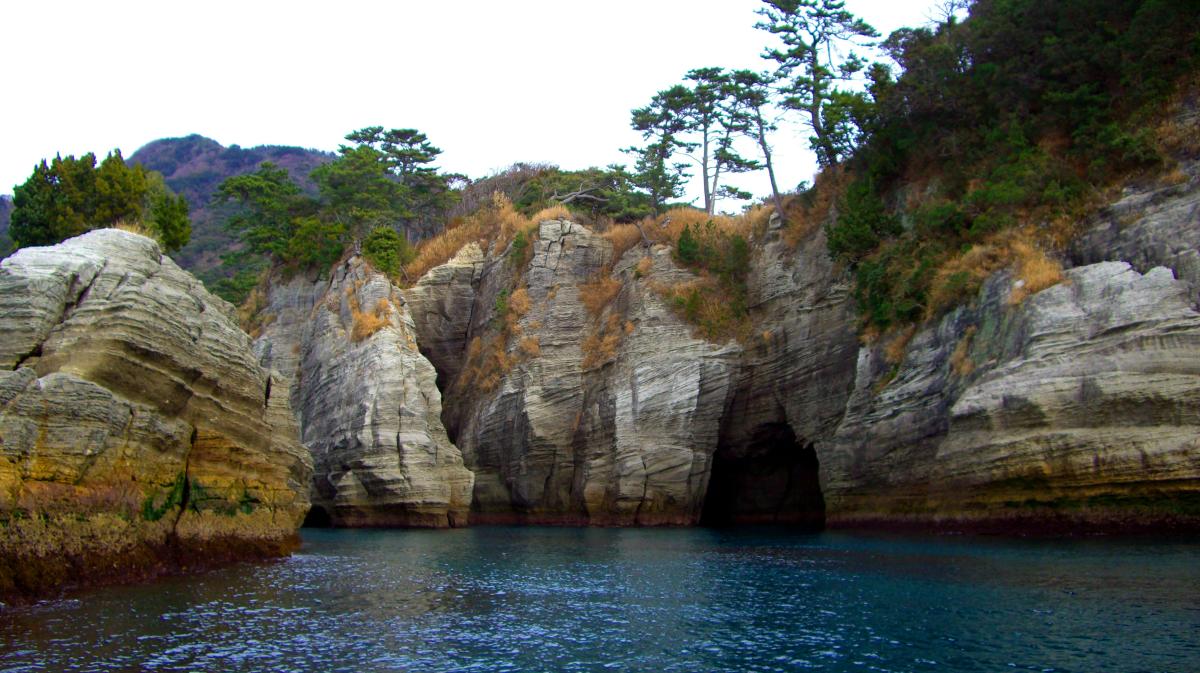 Edge of a cliff on Mount Nokogiri (Chiba)
At the edge of this cliff on Mount Nokogiri in Chiba prefecture? Breathtaking looking down… Breathtaking looking sideways… The forest is astonishing on clear days!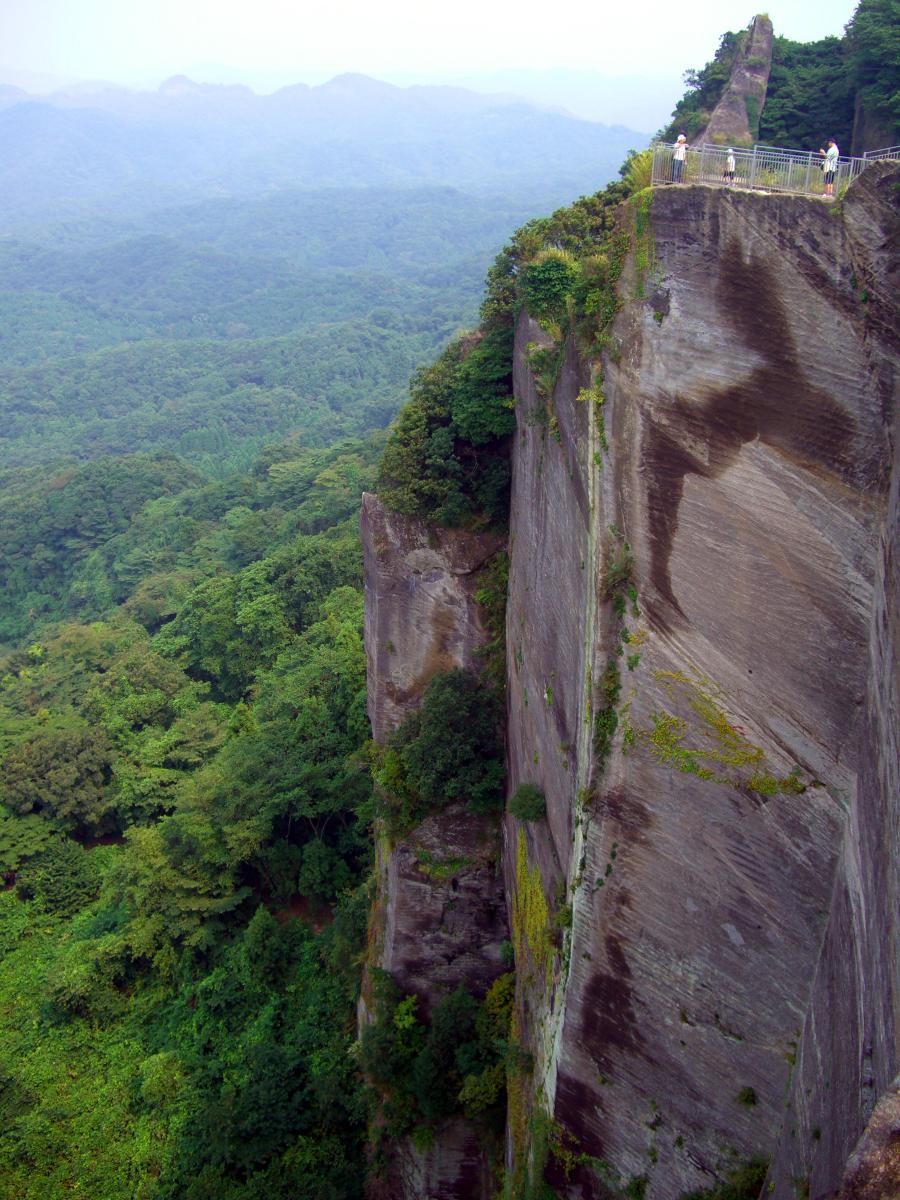 Japanese garden in Kyoto city
Ancient capital of Japan, Kyoto city features many peaceful Japanese gardens with quiet ponds, rocks, lush pine trees, and other trees with leaves turning yellow, orange and red when autumn approaches… Nice vegetation, isn't it?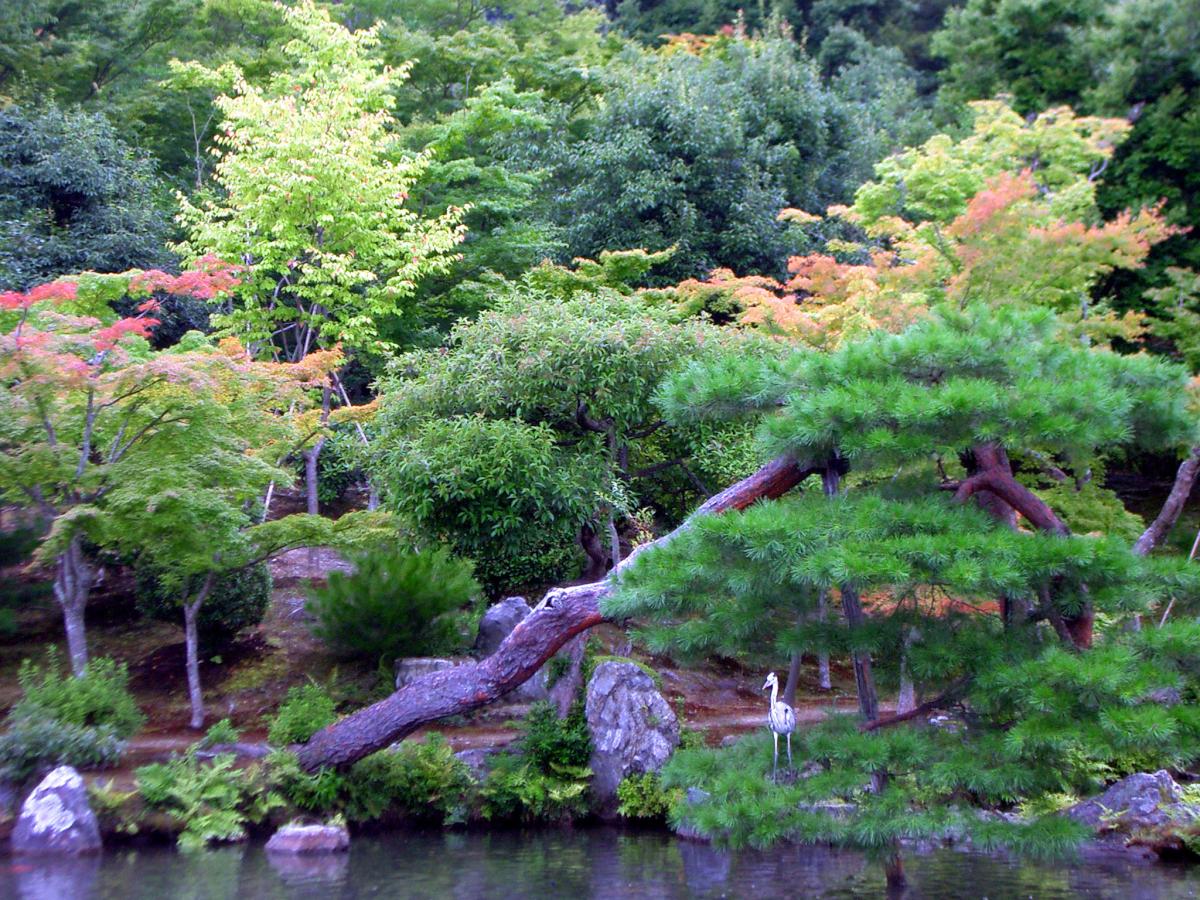 Lake on Mount Shirane (Kusatsu, Gunma)
The top of Mount Shirane (near Kusatsu town, Gunma prefecture) is one of my favourite landscapes in Japan thanks to its beautiful lake contrasting with the surrounding soil…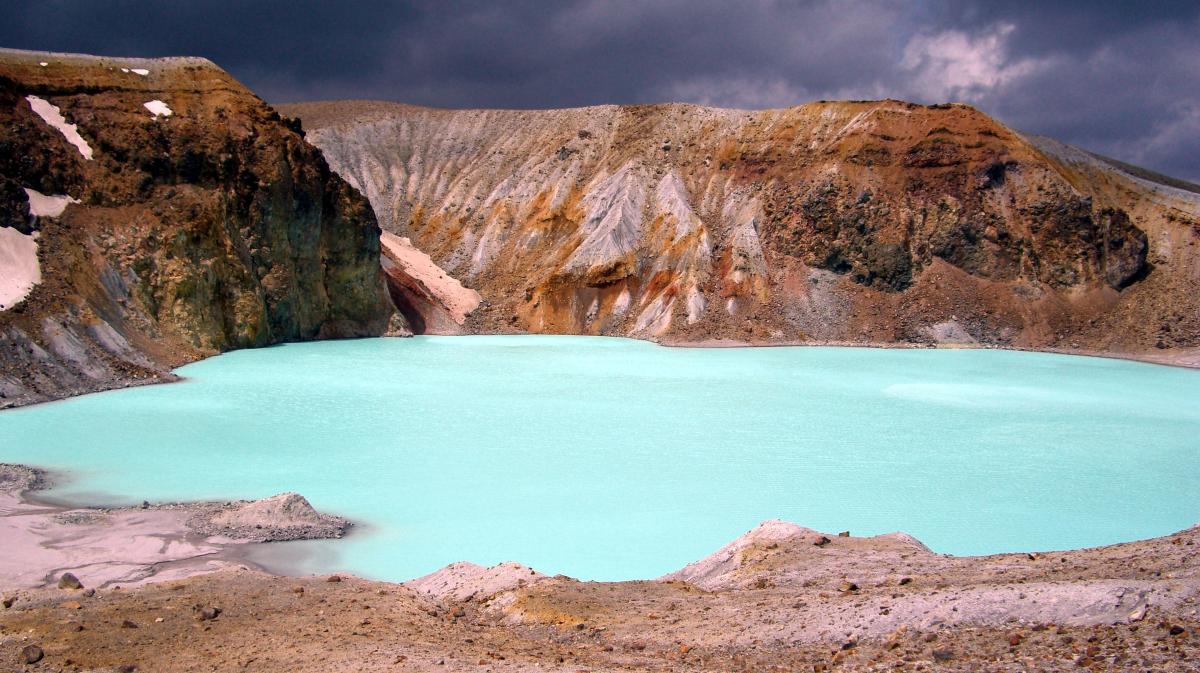 Nachi waterfall seen from Kumano-nachi Grand Shrine (Wakayama)
From the heights of Kumano-nachi Grand Shrine in Wakayama prefecture, behold the impressive Nachi waterfall and surrounding forest of Kumano-kodo!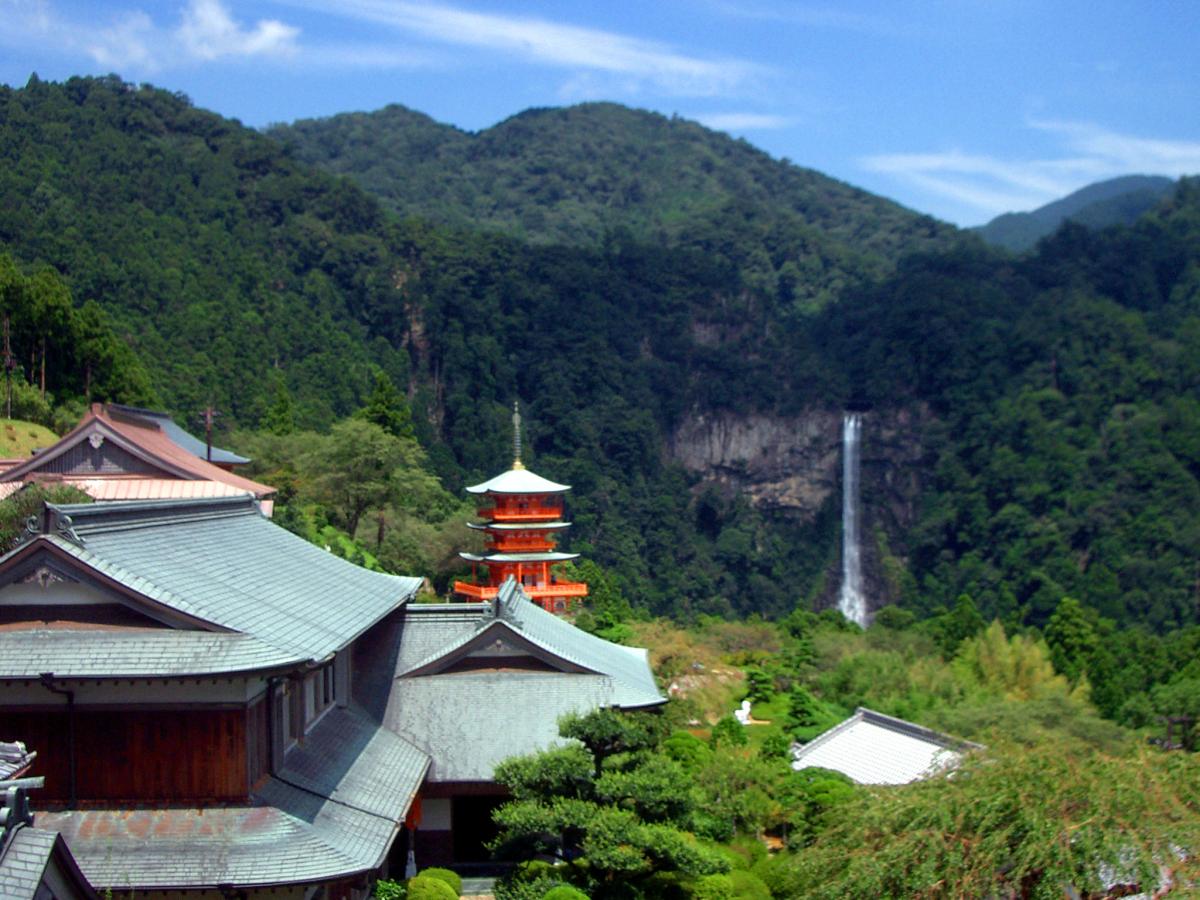 Waterfalls and river near Mount Tokachi (Hokkaido)
Stumbling upon gorgeous landscapes in Hokkaido is always a pleasure; discovering these waterfalls and river near Mount Tokachi was a great moment! The trees were so green, the water so blue…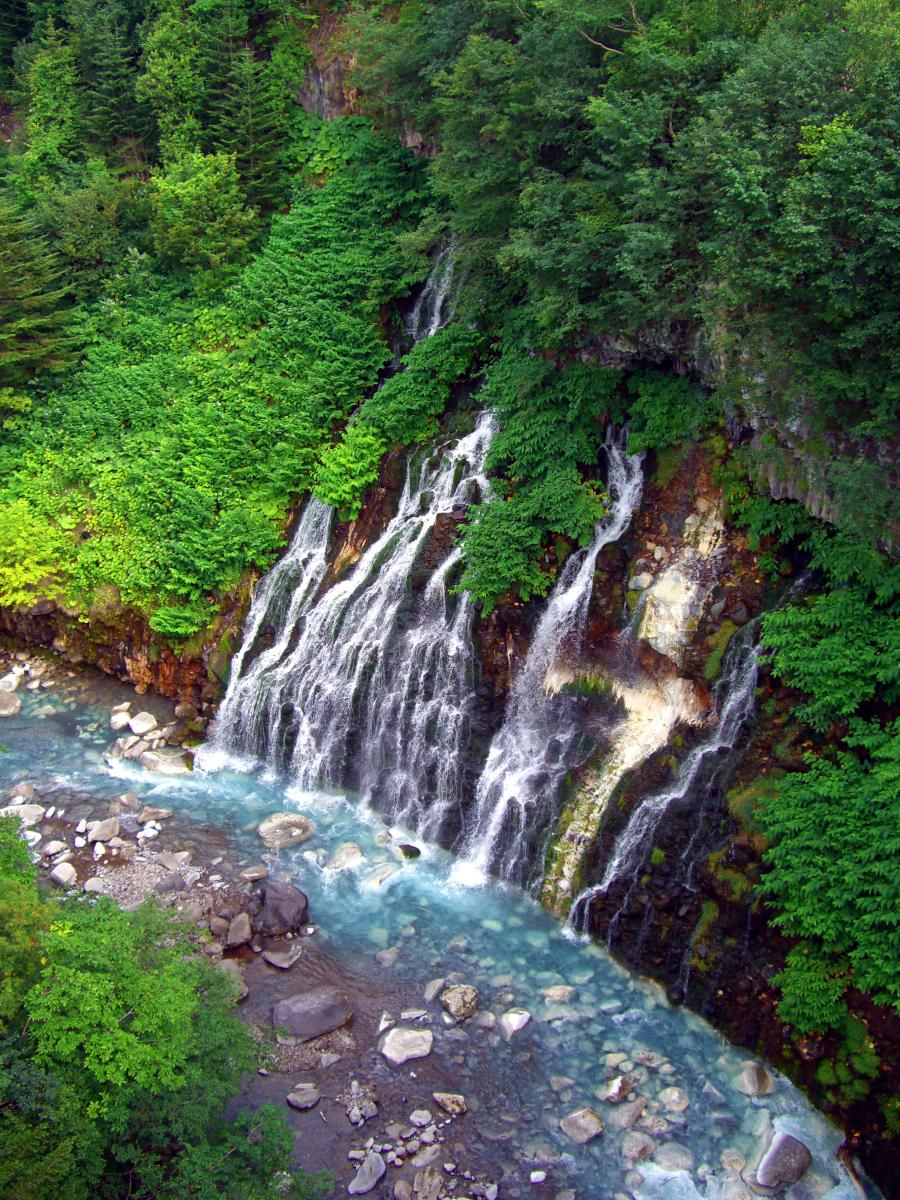 What do you think?
You like these photos taken by Sébastien Duval? Share the page with your friends and/or leave a comment

Useful Japanese language
熊野那智大社 (Kumano-nachi-taisha), 那智滝 (Nachi-no-taki).
堂ヶ島 (Dogashima), 富士山 (Fuji-san), 熊野古道 (Kumano-kodo), 鋸山 (Nokogiri-yama), 白根山 (Shirane-san), 十勝岳 (Tokachi-dake).
紅葉 (Koyo).
草津町 (Kusatsu-machi), 京都市 (Kyoto-shi), 西伊豆町 (Nishi-izu-cho).
北海道 (Hokkaido), 京都府 (Kyoto-fu).
千葉県 (Chiba-ken), 群馬県 (Gunma-ken), 静岡県 (Shizuoka-ken), 和歌山県 (Wakayama-ken), 山梨県 (Yamanashi-ken).